Commercial Cleaning

Service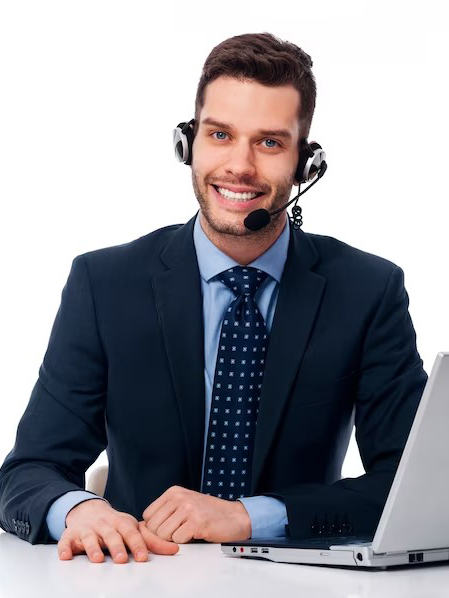 Enhance the Appearance and Maintain the Integrity of Your Commercial Property with Professional Power Washing Services
As a business owner or property manager, you understand the importance of maintaining a clean and attractive commercial property. The exterior surfaces of your building make a lasting impression on clients, tenants, and visitors. We specialize in delivering top-quality commercial power washing services to help you enhance the appearance and maintain the integrity of your property.
Commercial properties are subject to heavy foot traffic, pollution, weathering, and other factors that contribute to the accumulation of dirt, grime, grease, and stains. Regular cleaning methods often fall short in achieving the desired results, which is why professional power washing services are essential. Our team of skilled technicians is equipped with advanced power washing equipment and techniques to effectively clean and restore a wide range of commercial surfaces.
The Advantages  of Commercial Power Washing
Improve Curb Appeal and Attractiveness: A clean and well-maintained exterior instantly enhances the curb appeal of your commercial property. Our commercial power washing services eliminate dirt, stains, and unsightly buildup, creating a positive first impression and attracting more customers, clients, and tenants.
Protect Surfaces and Prevent Damage: Over time, dirt, grime, mold, algae, and pollutants can cause damage to your commercial property's exterior surfaces. Our power washing services remove these harmful substances, protecting the integrity and longevity of your building materials. By preventing deterioration, you can avoid costly repairs and prolong the life of your property.
Maintain a Healthy and Safe Environment: Mold, mildew, algae, and other contaminants not only affect the appearance of your property but also pose health risks to occupants. Our power washing services effectively eliminate these potential hazards, creating a cleaner and healthier environment for employees, customers, and visitors.
Prepare Surfaces for Maintenance and Renovation: If you're planning to repaint, refinish, or perform maintenance on your commercial property, power washing is a crucial step in the preparation process. Our services remove old paint, dirt, and debris, ensuring a clean and smooth surface for optimal adhesion and long-lasting results.
Cost and Time Savings: Cleaning large commercial surfaces by hand can be labor-intensive and time-consuming. Our commercial power washing services provide an efficient solution, as our professional-grade equipment and experienced technicians can cover extensive areas quickly and effectively. This saves you valuable time and resources, allowing you to focus on your core business operations.
Why Choose us for Your Commercial Power Washing Needs?
Expertise and Reliability: Our team consists of experienced technicians who specialize in commercial power washing. We have the knowledge and skills to handle various commercial surfaces, from concrete and brick to metal and glass. With attention to detail and a commitment to excellence, we deliver exceptional results.
Advanced Equipment and Techniques: We invest in state-of-the-art power washing equipment and utilize industry-leading techniques to ensure efficient and thorough cleaning. Our equipment is capable of delivering the appropriate pressure and temperature for different surfaces, achieving optimal results without causing damage.
Environmentally Friendly Approach: We are committed to sustainability and environmental responsibility. Our commercial power washing services utilize eco-friendly cleaning solutions that are safe for the environment, your employees, and the surrounding community.
Customized Solutions: We understand that every commercial property is unique, with specific cleaning requirements. Our team takes the time to assess your property's needs and tailors our power washing techniques to deliver the best results. We address problem areas and focus on areas of high traffic and visibility.
Competitive Pricing and Customer Satisfaction: We believe in providing high-quality services at competitive prices. We value our customers and prioritize their satisfaction. Our team is dedicated to delivering exceptional customer service, addressing your concerns, and exceeding your expectations throughout the entire power washing process.
Flexible Scheduling and Minimal Disruption: We understand that running a business requires careful planning and coordination. That's why we offer flexible scheduling options to minimize disruption to your daily operations. Our team works efficiently and diligently to complete the power washing project within the agreed-upon timeframe, allowing you to focus on your business without unnecessary interruptions.
Don't let a drab exterior detract from the beauty of your Space. Contact us today